Trading under its original name of Pilot Caravans, the company was established in 1938 and manufactured high quality caravans. The coach built construction lent itself to being customised and used for commercial applications such as mobile clinics, X-Ray units, libraries and hospitality units.
In 1961 Pilot Caravans became Torton Bodies Limited and a major change in the company's management and product range came about in 1967 when its former chairman joined the company. He designed a functional mobile exhibition unit which effectively looked like a show stand rather than the typical 'converted caravan' which was becoming a popular sight at show grounds.
These innovative designs incorporated folding floor and roof extensions, with roll out pods that almost trebled the average floor area. These designs led the way and were an instant success with numerous Blue Chip companies and local authorities. The fold out and roll out features still form the basis of most designs today and now incorporate hydraulic and gas assisted strut operation if required.
With nearly 80 years of experience in the manufacture of mobile exhibition units, Torton are leaders in their field. We are one of the few companies who provide a complete one-stop-shop service. From design & build, through to full operation and management, taking units from venue to venue, as well as servicing, valeting, refurbishment and repair.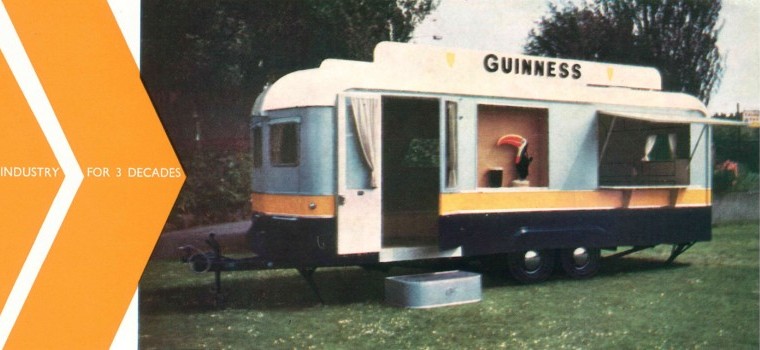 Contact us